Kelly Morris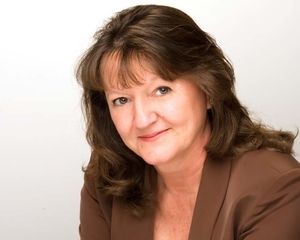 President and C.E.O., Atlas Services
Main: (765) 289-2114
Direct: (765) 751-3207
kmorris@atlascollections.net
Kelly Morris is the President and C.E.O. of Atlas Services and a partner in the agency.
A lifelong Indiana native, Morris is a graduate of Ball State University with a degree in Political Science. She started her career at Atlas after graduation and has spent over 30 years in the agency in a variety of positions prior to assuming her current role at the company's chief executive.
Morris leads Atlas in strategic initiatives and new market development while also overseeing the company's personnel and training.
Kelly is a member of the Delaware County Chamber of Commerce, Muncie-Delaware County Economic Development Alliance, and Women in Business Unlimited.