Leadership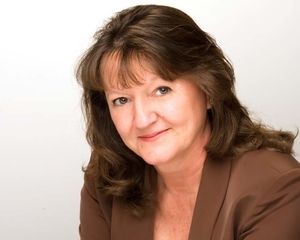 Kelly Morris
Kelly Morris is the President and CEO of Atlas Services and a partner in the agency.
A lifelong Indiana native, Morris is a graduate of Ball State University with a degree in Political Science. She started her career at Atlas after graduation and has spent the past 30-plus years in the agency in a variety of positions prior to assuming her current role at the company's chief executive.
Morris leads Atlas in strategic initiatives and new market development while also overseeing the company's personnel and training.
Kelly is a member of the Delaware County Chamber of Commerce, Muncie-Delaware County Economic Development Alliance, and Women in Business Unlimited.
---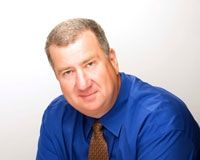 Al Holdren
Al Holdren is Vice President and Director of Sales for Atlas and also a partner in the agency.
Holdren is a 25-plus year veteran of the company and also spent a number of years as an entrepreneur in several fields including audio/visual and bio-medical management. His background as an owner and understanding of cash flow analysis is a valuable asset when customizing unique programs for our clients.
Al is a native Hoosier and is a lifelong resident of east central Indiana. He and his wife Chris have two daughters and are very active in the local community. They are the co-founders of Secret Families, an outreach ministry serving families in need during the holiday season that raises and distributes more than $100,000 annually to needy neighbors.